Groundbreaking Casino Dealer Training Simulation Software!!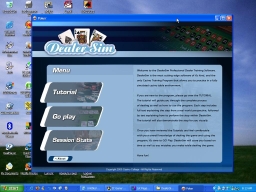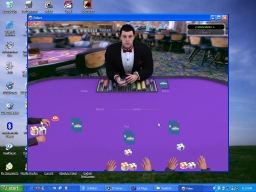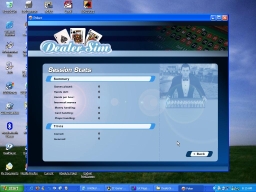 From the Creators of the BarSim (tm) Interactive Bartending Training Simulation come the most realistic Casino Dealer Simulation EVER! Learn how to deal Poker (Texas Hold'em, Omaha Hi/Lo & Seven Card Stud) & Blackjack with this amazing program where you literally Deal the Cards! Learning how to deal has never been easier or more fun. Click the download buttons below to download FREE demo versions of this groundbreaking software!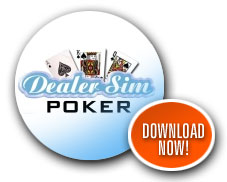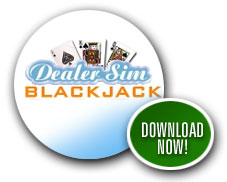 Click Here to Register DealerSim




DealerSim (tm) is Exclusive to the Casino College and Casino Collge Online Casino Dealer Schools.





Copyright 2016 Casino College - All Rights Reserved